Shortly after the mobile sign-up has opened, Epic Games also reveal the minimum requirements for Fortnite Battle Royale Mobile
Minimum requirements for Fortnite Battle Royale Mobile
Currently the mobile version of the game will only be available on iOS 11, with plans to launch on Android some time in the future. Players will need to have at least an iPhone 6S/SE, or alternatively an iPad Mini 4, iPad Pro, iPad Air 2 or iPad 2017 devices.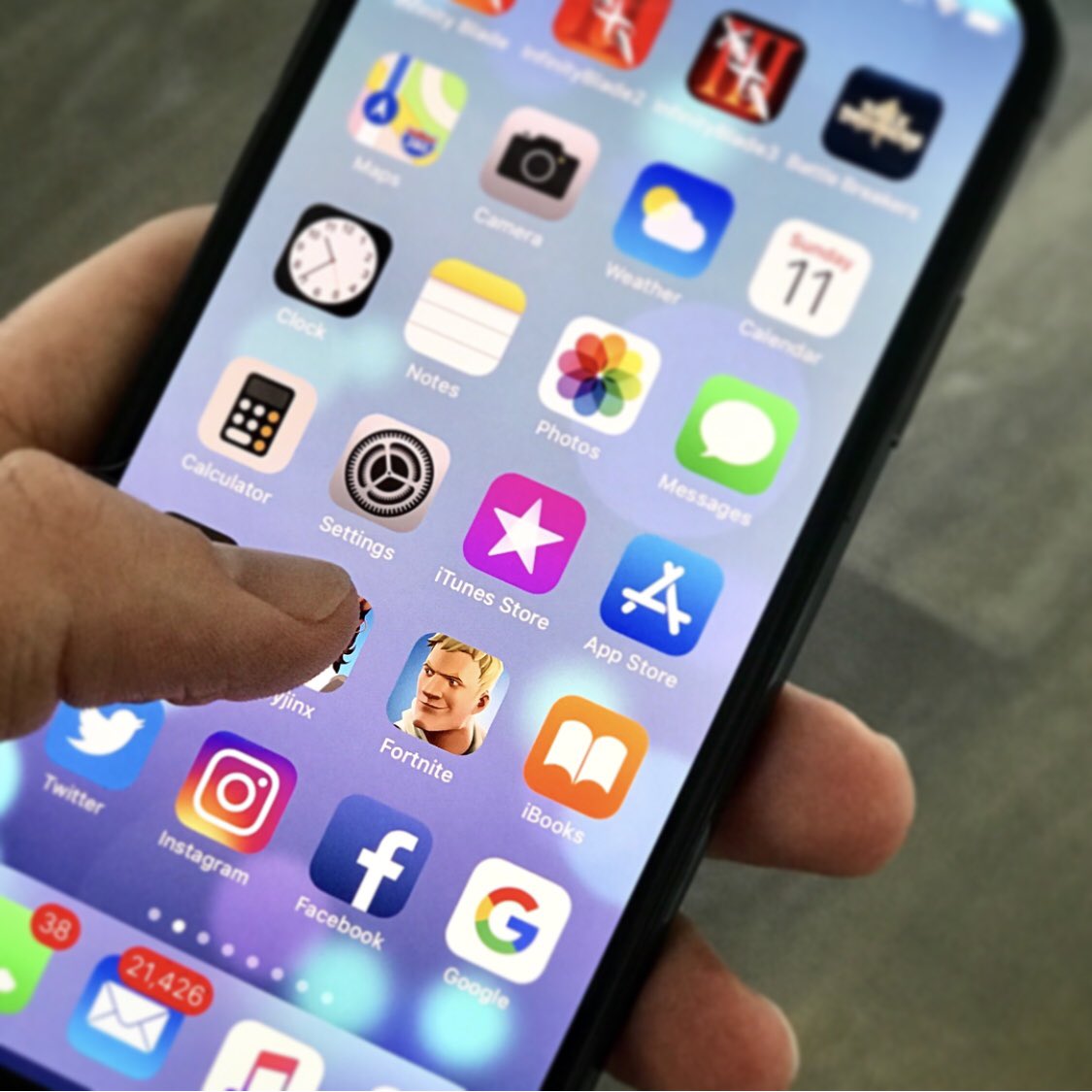 Besides that, gamers also want to know if Epic Games will add vehicles to Fornite Battle Royale or not?
There are currently no vehicles in Battle Royale but developers have been open to the idea of adding them to the game in some capacity.
On the Fortnite website Epic Games says 'Right now we do not have any immediate plans to add vehicles.' Game review: Burnout Paradise Remastered crashes onto Xbox One and PS4 'We've done some very early prototypes internally, but have concerns with how they'll affect the flow of Battle Royale.' Whilst vehicles don't yet feature in Battle Royale, they do exist in the other Fortnite game mode – Save the World.
Epic Games added a hoverboard during the season 3 update and it lets players travel the map at a faster speed, but they can get knocked off if they take damage while riding it. This could potentially be something that we will see added to the Battle Royale version of the game in the future, which would provide a new way for players to travel.
It's unlikely that we will see larger vehicles, like those available in PUBG, as Fortnite is currently played on a fairly small map which makes cars and motorbikes unnecessary.
A jetpack was teased on Fortnite last week and while it hasn't been confirmed exactly what the jetpack will do, many players are getting excited about the upcoming item.
It was originally set to be released last week but it has since been delayed while developers continue to perfect the item after some design issues.